CARDIO TENNIS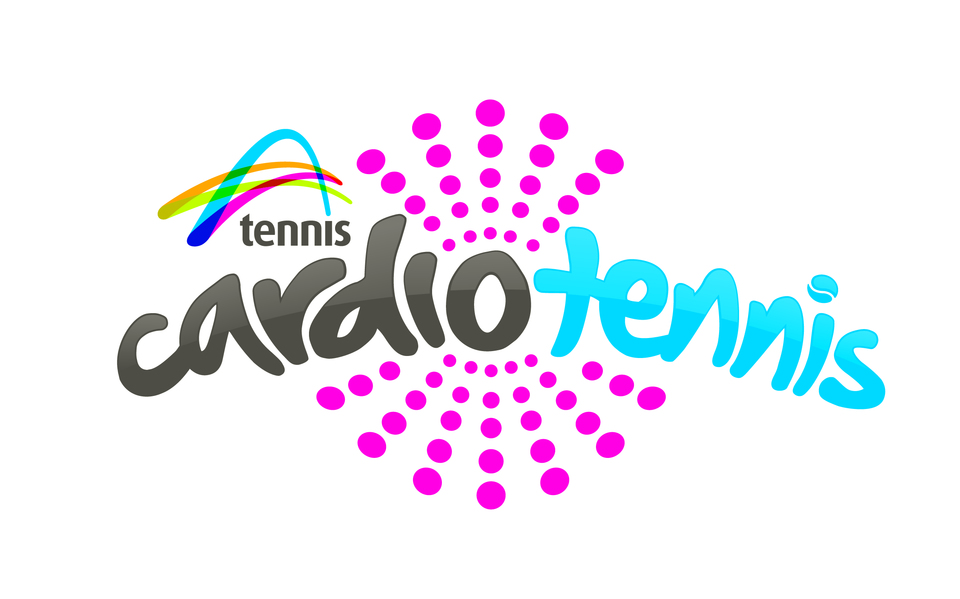 What is FITBIT Cardio Tennis?
Bringing together a variety of cardio workouts and a range of fun tennis drills, Fitbit Cardio Tennis is all about quick fitness and great tunes.
Every Fitbit Cardio Tennis session is open to players of all ages and abilities. It's all about having Fun whilst staying fit. Fitbit Cardio Tennis really is a workout that doesn't feel like work and still gets a result!