ABOUT US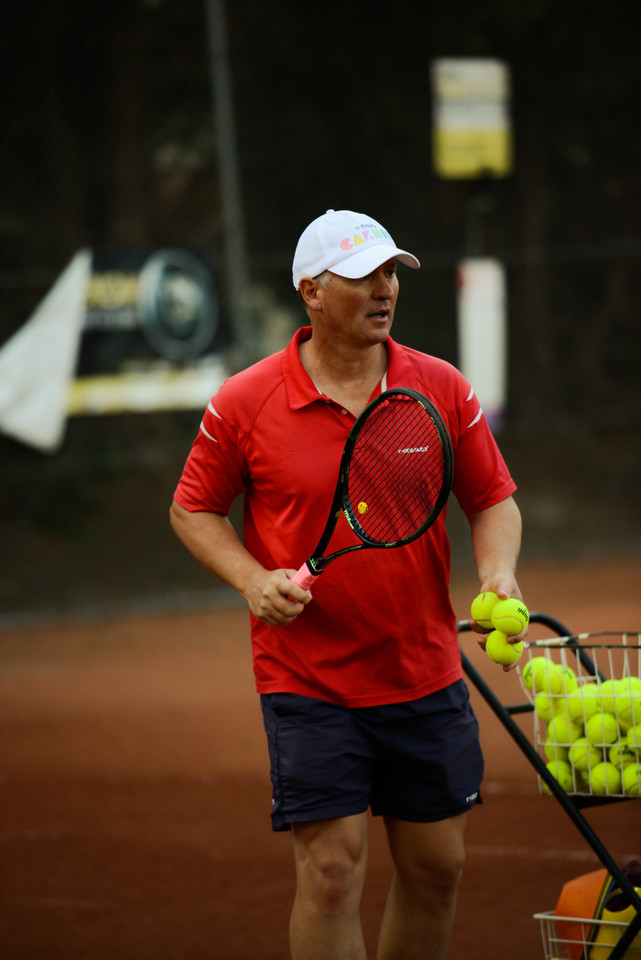 Brad McMillan Head Coach
The Endeavour Team
Brad's expertise with player development is extensive, having been Head coordinator of the #1 Hot Shots Coaching Program in Australia (Newcombe Award), as well as Hotshots coordinator at Tennis World Melbourne Park, Mini Tennis World, and Head Coach at a variety of Melbourne clubs. Brad has coached all levels including High Performance with players such as Patrick Fitzgerald (son of John "Fitzy" Fitzgerald), Genevieve Lorbergs (Top 20 Australian rankings)

Brad has enjoyed a playing career at National tournament level, winner of Grade 1 Pennant and of recent years, a top 100 world ranking, Seniors ITF Tour.

Jon is a Tennis Australia Level 2 Club Professional tennis coach with 10 years experience. Jon specializes in Hot Shots and Junior Development. He works at many schools and is Head Coach at Devon Meadows Tennis Club.
Our program has a very clear pathway, holistically transitioning players from the raw beginner level to the highest junior competition grade and onto have national and international rankings at junior and then senior level. Our philosophy is to create and ensure a positive and challenging environment to set up any aspiring tennis player for success. Our coaching team are constantly updating skills, researching the game, and keeping our knowledge up to date to ensure integrity in the delivery of our programs.

Endeavour Tennis prides itself for its high quality coaching services. Coaching providers at 2 venues South East of Melbourne.